Kimbriel Kennels - Havanese, Papillons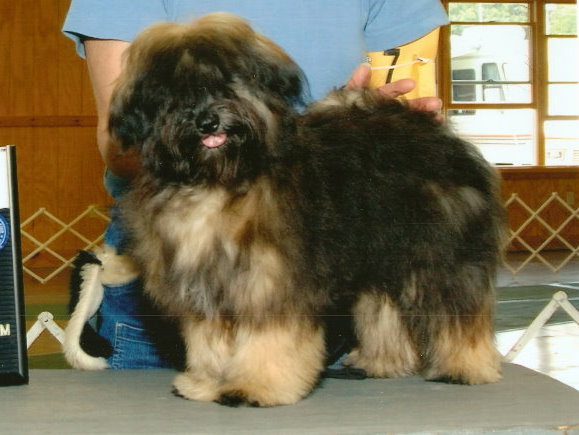 "He is your friend, your partner, your defender, and your dog. You are his life, his love, and his leader. He will be yours, faithful and true, to the last beat of his heart. You owe it to him to be worthy of such devotion. Dogs are linked to paradise. They don't know evil or jealousy or discontent. To sit with a dog on a hillside on a glorious afternoon is to be back in Eden, where doing nothing was not boring, it was peace. "

At Kimbriel Kennels we strive to purchase good quality, healthy parents to use in our breeding program, and see that all puppies are well socialized.
We currently know of no problems associated with any puppies that have come from me although studies have proven that regular checkups and vaccinations and a proper, healthy, veterinarian recommended diet can make all the difference in the quality of a pet's life.
Call us at 301-777-7214 or fill out our online contact form.